Innovative solutions for safety at height:
SICURSLIM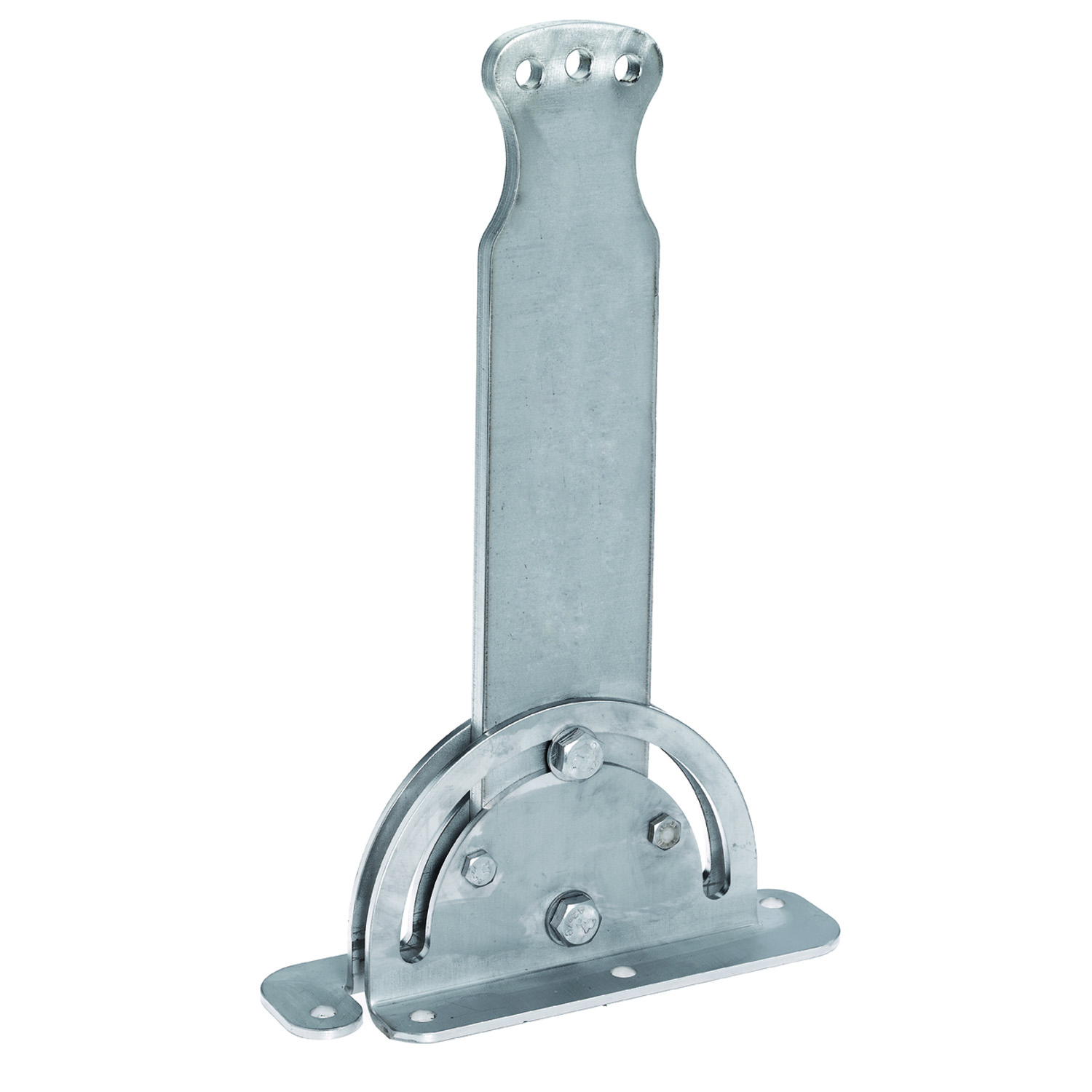 Sicurslim is the only device with a mobile plate base that allows to significantly reduce the generated loads on anchorages.
Made of Stainless Steel and hot-dip-galvanized steel, this device can be installed both on flat beams or on sloped ones.
This product complies with EN 795:2012.
SICURLAM
Sicurlam is the perfect choice for installation on trapezoidal sheet roofings to reduce dynamic forces on the structure.
Made of AISI Type 304 pickled Stainless Steel, Sicurlam thin plate clamps directly to the structure, ensuring a full waterproofing thanks to the layer of neoprene rubber (water-resistant synthetic material) laid prior to installation.